I'm on YouTube! 📽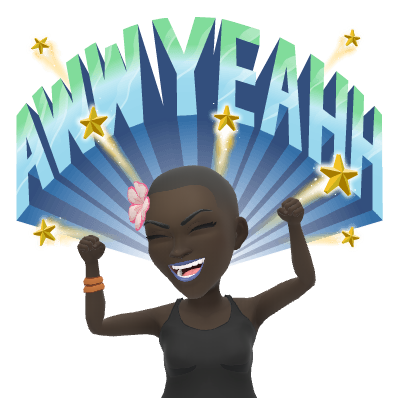 An author on YouTube is an interesting concept because of our natural tendency to use words instead of moving pictures to tell a story.
However, the storyteller inside me is a performer and has been bugging me for a few years to find an outlet. When I was a teenager and young adult, I was part of a vibrant youth group at our church. Every year we would have productions where we acted out plays/skits that we'd written, choreographed dances to popular Christian music, and even wrote our own songs. Being in the US and now in Canada, opportunities for "sometimes performers" are few. Especially when you have some other goals in mind, like getting into bed at a decent hour. So this is my outlet.
Those lovely stories that people pass around about teachers who made a difference in their lives? Yeah, I don't have one for secondary school. Especially not for English and Literature. Mrs. M was lacklustre and BORED and she bored me and my mind into oblivion. She didn't want to be there, and frankly, neither did I. She brought no value to my English education AT ALL! Mrs. K sought every opportunity to make someone's life miserable and she was a terrible teacher. They're the only ones I can remember and that's because my experience with them was UGH.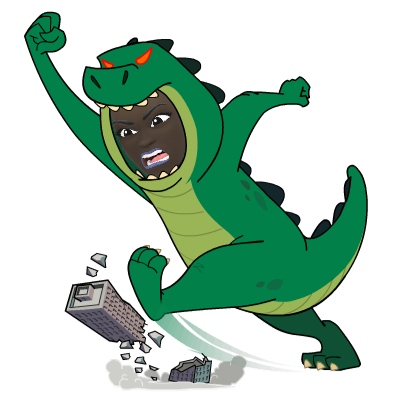 All the English I learned, I got from being a voracious reader. 📚
Finally, on my path through the treacherous lands of traditional publication, I'd like to be able to document my journey. It is mystifying and can seem really complicated, so I'm going on an exploration 🔎 through it, and want to be able to share my journey with you.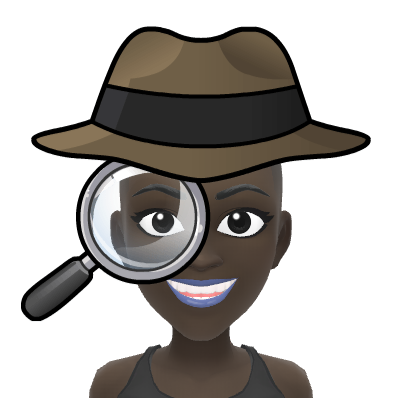 I'll still be writing my thoughts in the in-between spaces, so come back so we can talk more shit.
Check out my videos, like, share, subscribe!