Release Date: September 4, 2018
I joined NetGalley a while back and then promptly forgot about it. Yes. I'm one of those. So imagine my surprise when I logged into my subscription email account (you've got one too, eh?), and found a kajillion ba-billion email messages recommending all kinds of interesting sounding books.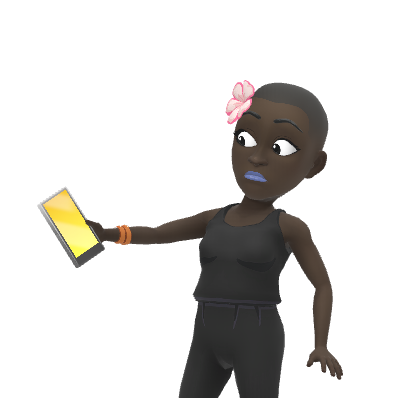 Sure I'll read the occasional popular book coz it sounds interesting, but I also like digging for treasure in the discarded book pile. That is where the interesting ideas are.
NetGalley is not a discarded book pile, but it affords me something I think I desire when I'm looking for a new book to read. The ability to form my own opinion before everyone gets their grubby hands all over the story.
I'm signed up for speculative fiction, science fiction and middle-grade literature.
Book Summary
A man and his wife are living a solitary life on a farm. One day a mysterious car drives up to their house and a man walks out to change their lives with the announcement that the husband has been chosen to live in space. During the almost 3 years that he spends preparing the couple for this change, their marriage is tested almost to its breaking point. They will never be the same again once the underlying deception is revealed. Will their marriage hold against it?
Intriguing description
Look at that cover. Then imagine that someone has attached the words "horror" and "psychological thriller" to them.
After spending some time in small-town North America, I'm sorry to say that they fill me with dread. I am intrigued by the people who choose the solitude of this kind of life and what drives them to shun the bustle of the city.
I'd never heard of Iain Reid and was satisfied that I'd be properly entertained. I was. I kept peeking out from behind my device to yell my frustration to my friend about the story because I was angry with the characters for their behaviour.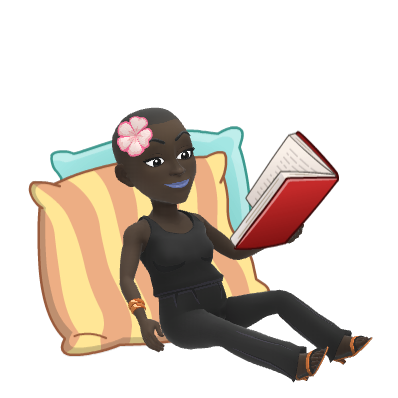 Perspective, Voice, and Style
Written in first person, this book immediately grabs your attention with action at the very beginning. A strange man with strange news who seems eerily familiar, and makes your wife act weird.
It is fast paced, so much so I finished it in a day and a half because I had to know what was going to happen next.
A strange formatting style that indicated something was wrong allowed my sixth sense to prickle.  Halfway through the book, I suspected what the surprise ending was and couldn't put the book down till my curiosity had been satisfied. Interestingly enough, premonitions like that will usually make me discard the book. I hate knowing the ending before it actually happens.
There were a bunch of places where the visitor drones on with long monologues intended to reveal this World to us. It felt very mansplain-y. Those were the hardest bits to get through.
There was a strange twist at the end that broke my heart.
Read this book if…
You're curious about the current state of technological advancement and want to see what it could turn into,
You enjoy watching people navigate their lives in relation to their marriages/spouses,
Science fiction is not really your thing, but you'd like to give it a try without all the science jargon,
You need/enjoy a quick, speedy read.
Overall Score (four out of five stars)
– style of writing. The best writing happens when you're not focussed on it and just enjoying the experience of reading.
– story idea. Very interesting and unique. I hadn't come across it and enjoyed it thoroughly.
– forecasting and foreboding. Handled excellently. Something was bothering me and it was satisfying knowing I wasn't crazy.
– book cover is a reflection of the mood of the book. Mysterious. Lonesome. Scary (sometimes).
-1 – mansplaining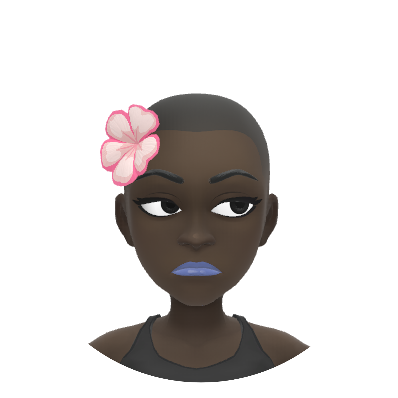 – the surprise ending.